Take Your Business to the Next Level with High Impact Leadership Coaching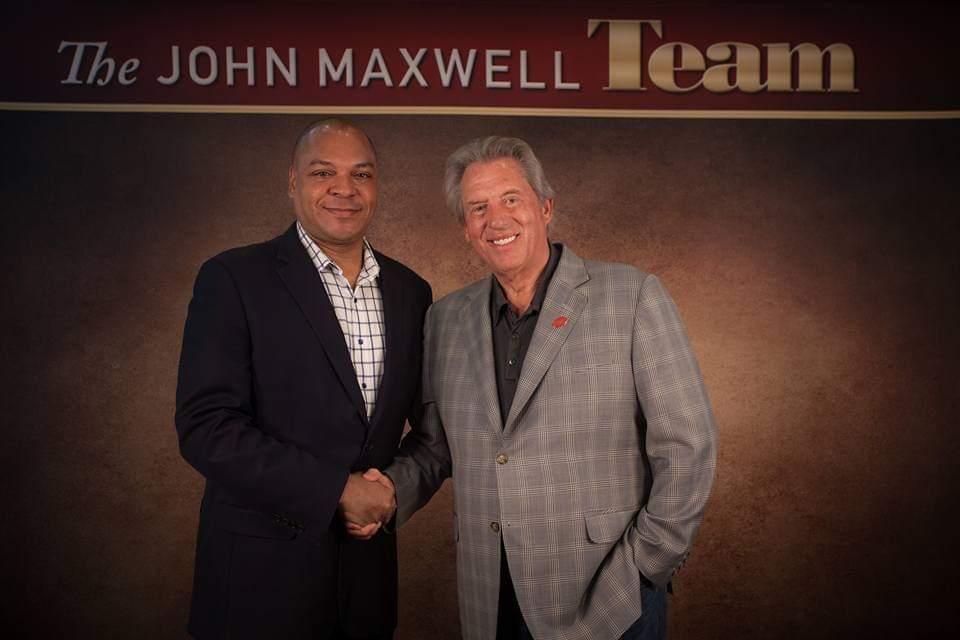 Hi, my name is John Maxwell. I've dedicated my life to creating resources that add value to people and organizations for over 50 years. I've been privileged to work for many Fortune 500 companies, organizations like the West Point Military Academy., the NFL. My work has allowed me to travel all over the world training and adding value to people and helping them to understand leadership,  team building, and effective communication.  My life purpose has been adding value to others to make a difference with people who want to make a difference doing something in the life of others.
I committed to developing a team of coaches,  trainers, and speakers who would help me expand my reach and my message around the world. Karim Camara is one of my certified team members. He has received training from my team and me. The resources he has been certified to coach and speak are the same programs that have added value to millions of people around the world and organizations."
I help individuals to become leaders and leaders to build high-performing teams. This process includes communicating key mandates to your team.
Confirm the mandate of the organization
We work closely with you to understand and identify your business goals that can be converted into an actionable plan.
Clarify your mandate as a leader
The ideas and plans that we've jotted will then be brought to life. We help and guide you to take the first step and set things up.
Communicate the mandates to the team
Setting up a business is not enough. We help you think ahead and encourage you to expand your business with a full-proof plan.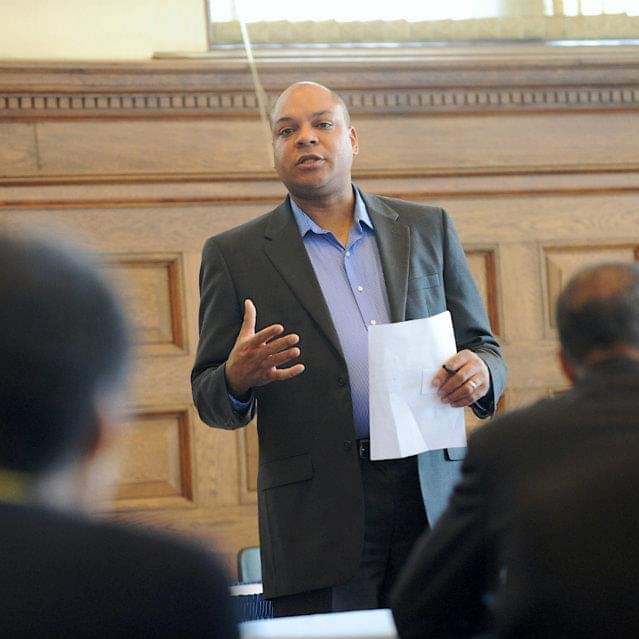 We Are Here to Help!
If you are looking for a reliable business coach with whom you share your mind and get the best business advice you've been looking for, we are here. With 10 years of experience in helping businesses grow, we've mastered the skills of studying the market for you and helping you cope up with the latest trends that'll take your business to the next level.
Why Choose Us?
We are well-experienced business professionals with younger minds.